Hilton Head Island's Adventure Professionals
™
Hilton Head Dolphin Tours
with
Live Oac
Hilton Head Dolphin Tours
Join us for a dolphin tour through Hilton Head Island's backcountry waters. Live Oac's location alongside the Pinckney Island National Wildlife Refuge means we have instant access to an amazing vista of nature and wildlife. These sightseeing trips explore in and around the Wildlife Refuge, where we have the opportunity to view Atlantic Bottlenose Dolphins, lots of birdlife, live oysterbeds and shellbacks, and more. All Live Oac dolphin eco tours are led by interpretive naturalists who are US Coast Guard licensed captains. You will have the most comfortable view of the lowcountry wildlife and nature aboard the island's premier cruising vessels.

Dolphin watching and a focus on nature are a part of almost every Live Oac adventure experience. Due to our prime location on Hilton Head Island's Skull Creek, we have a level of dolphin activity and a year round local dolphin population that is unparalleled.
Options include 1, 1½, 2, 3+ Hrs
Shared (Per Person) or Private (Per Boat)
Our Dolphin Tour Options:
2 hours — Our most popular dolphin sightseeing cruise, with plenty of time to explore.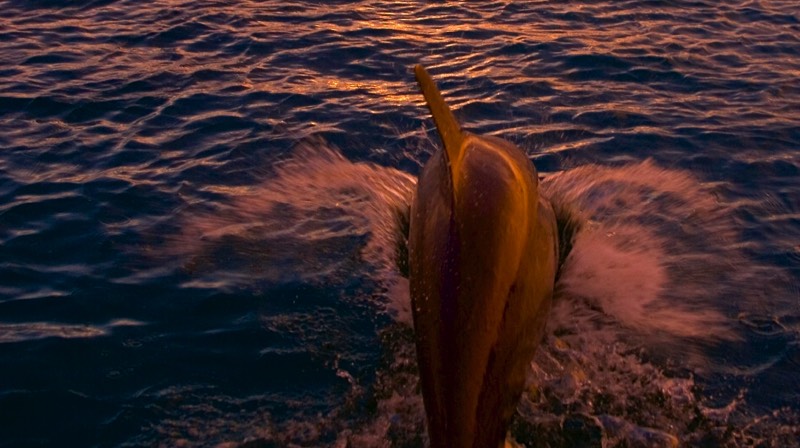 1½ hours — A value oriented trip that provides a nice balance of exploration and duration. While our 2 hour trip is the most popular, this offers an alternative that fits some groups best.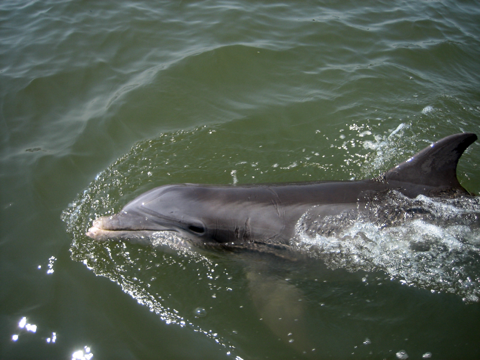 1 hour — Our shortest, easiest dolphin tour, perfect for families with younger children. Recommended as a "best option" for ages 3 and under.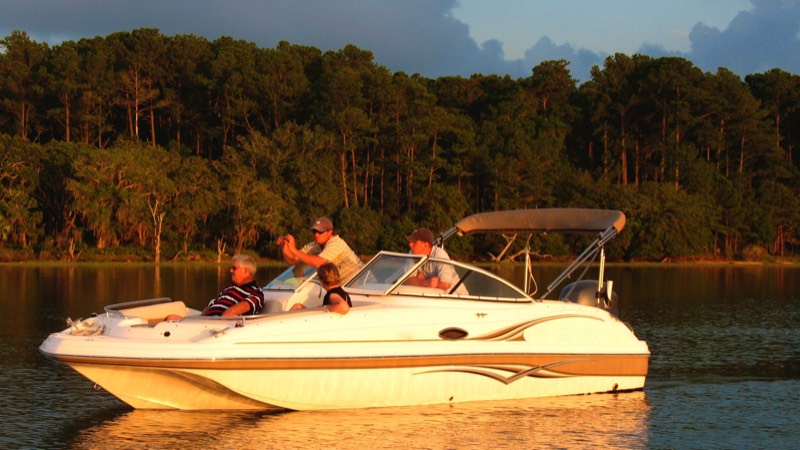 3 hours — A broad adventure through the Lowcountry which includes dolphin watching and more!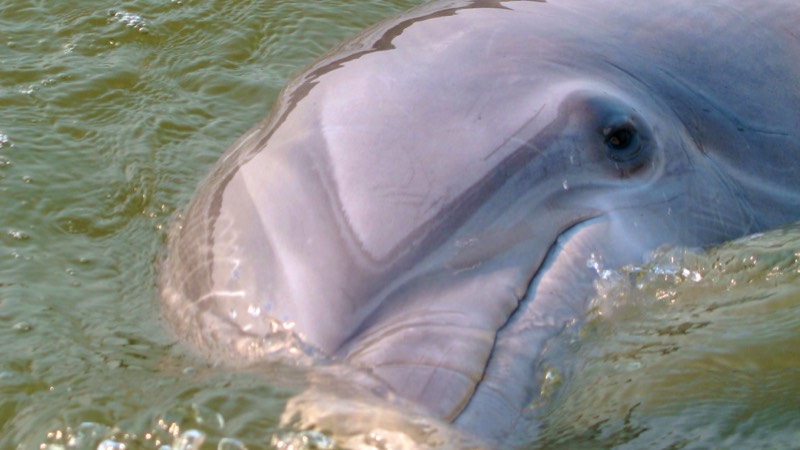 1-3+ hours — Have the whole boat to yourself with a private dolphin watching charter.
Have you considered combining a dolphin watching trip with some exciting watersports, like Tubing, Wakeboarding or ZUP™Boarding? With our great location across from the Wildlife Refuge, we can customize a private outing to suit your needs! Check out our DolphinTubing™ trip, one of our most popular things to do in Hilton Head for families.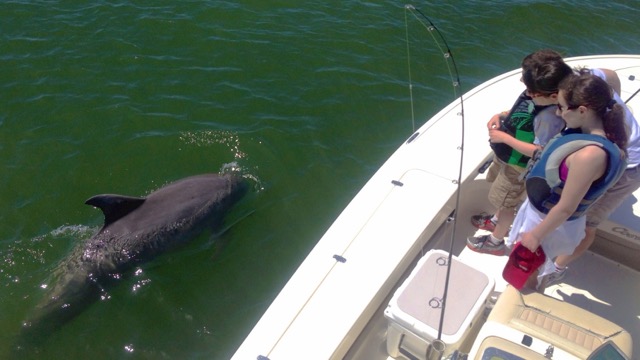 A Live Oac signature experience from April through September. If you want to combine dolphin watching and shark fishing, just ask for the Dolphin Shark™ Fishing Charter.
Live Oac's Hilton Head Activities: