Hilton Head Island's Adventure Professionals
™
Hilton Head Fishing Charters
with
Live Oac
Hilton Head Fishing Charters
The waters surrounding Hilton Head are full of life. Strong tides flush water in and out of the sounds, rivers, and creeks. This constant motion replenishes the food supply in the form of microscopic plankton, bait fish like mullet and menhaden, and a variety of crustaceans such as shrimp and crabs. These feed a multitude of species that we fish for on a daily basis, year round. Live Oac's goal is to match you to the ideal fishing experience. We have options for all ages, experience levels, and interests. Explore some of the many fishing charters we offer, or call us for advice on what might fit you or your group best.
Since the time of the earliest known inhabitants of the Lowcountry, people have traveled here for the abundant fishing. We offer a variety of fishing opportunities that can be either a portion or the entire focus of your outing with Live Oac. From the serious angler wanting to sight cast to redfish, to the family seeking some fun on the water, we offer the best guided fishing in the Lowcountry.
Consider trying your hand at some
castnetting
during your dolphin tour. Turn a nature cruise into a nature
experience
by learning about
crabbing
in the Intracoastal Waterway. Such things are offered as part of our all-inclusive opportunity approach of custom adventures.
Looking for a fun
family fishing
experience that will create lifetime memories? Try some
shark fishing
for an amazing adventure of fun. Most of our local shark fishing is family oriented (small and mid-sized species rather than "monster" sharks) and is intended to be as much an educational opportunity as it is an exciting journey.
Throughout most of the year, there are more "serious" inshore sport fishing options available. Some of the most popular targets include redfish, flounder, speckled trout, and even larger species like tarpon, cobia, jacks and more. Call us for details, and ask to speak to a fishing specialist who will be glad to match you with the appropriate type charter. Our guides are the best at what they do, and we're dedicated to showing you what makes the Hilton Head Island Lowcountry so special to us.
Fishing Charters by Area:
Our most popular trips! Inshore includes the tidal creeks, marsh areas, rivers and sounds. Appropriate for most ages and experience levels.

Near coastal waters include the sounds ("bay") and ocean up to a few miles out off the beach, but within sight of land.

Further offshore, well into the ocean and out of sight of land.

A term that can mean lots of things, whether inshore or offshore. Let us explain…
All Live Oac fishing charters are led by experienced professional fishing guides who are USCG licensed captains and include boat, fuel, bait, tackle, and space in an iced YETI cooler. No experience is necessary. Most fishing trips are
private
charters, but limited
shared trips (split charters) are available
. Pricing and max capacity varies by boat and trip type. We're just a phone call away for advice and reservations.
Live Oac's Fishing Charter Fleet:
Live Oac's Fishing Charters in Hilton Head: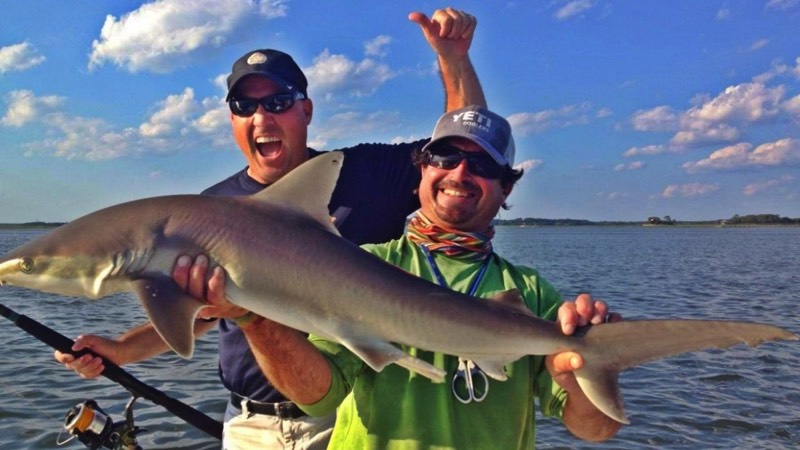 Enjoy Hilton Head's most active warm-water fishery! Live Oac shark fishing experts can target sharks of all sizes, appropriate to the age, experience, and interest of any group.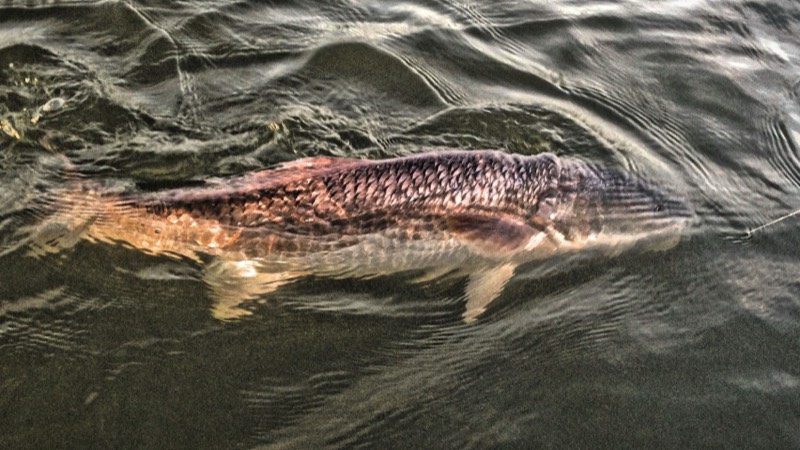 Sight fishing opportunities include shallow water redfish, open water species such as cobia & jacks, and even sharks in the creeks at low tide. There's a variety of targets throughout the year that allow for a visual approach to fishing.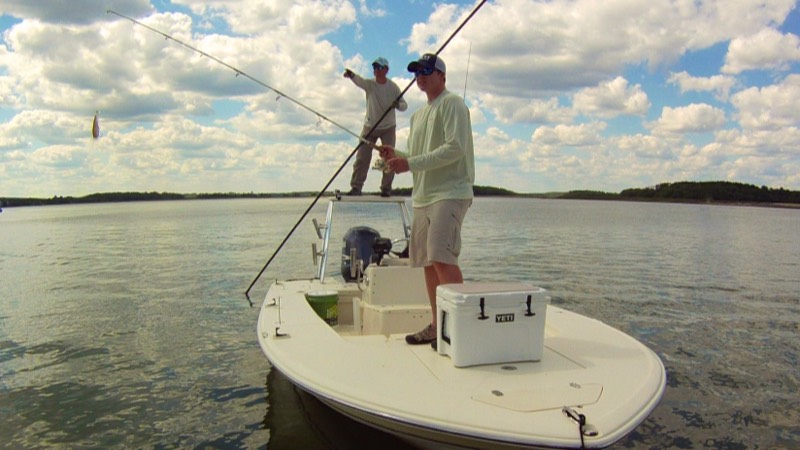 From the marsh mud flats to small tidal creeks only inches deep, join us for a hunt-and-stalk approach to fishing. We'll use a custom skiff to access skinny water where game fish hide.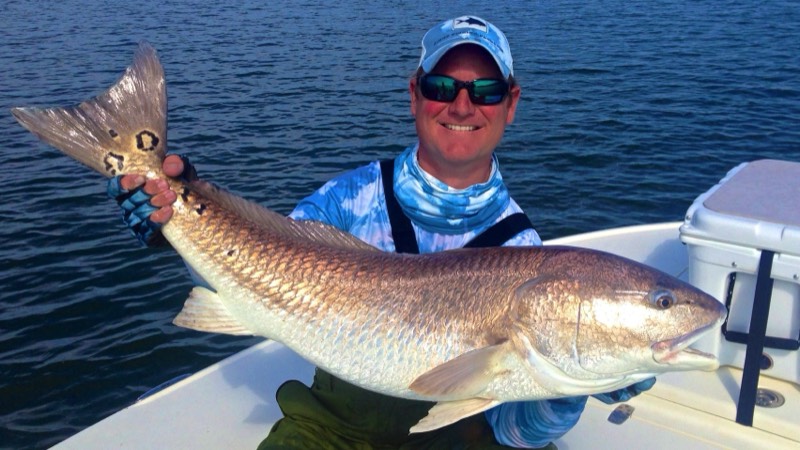 Deep sea fishing in Hilton Head. The frequently used term can apply to a variety of fishing adventures. Let us explain some of the differences and what types of fish are being caught now.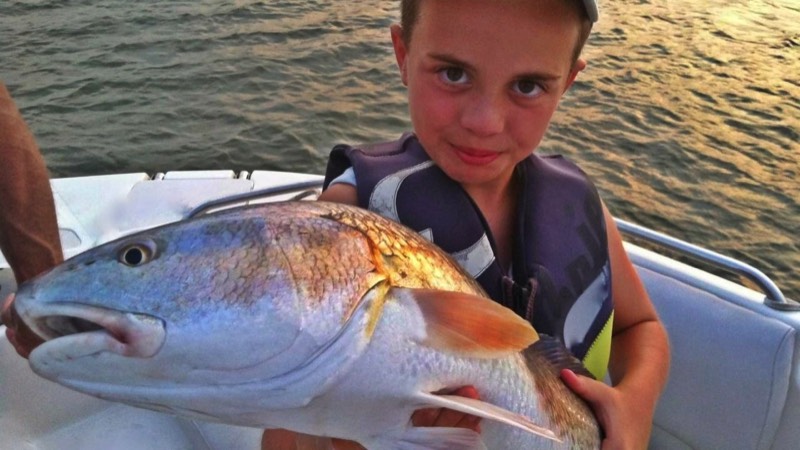 We welcome families and offer suitable fishing experiences for kids of all ages. Live Oac guides know how to craft a fishing trip that keeps even short attention spans focused on having fun.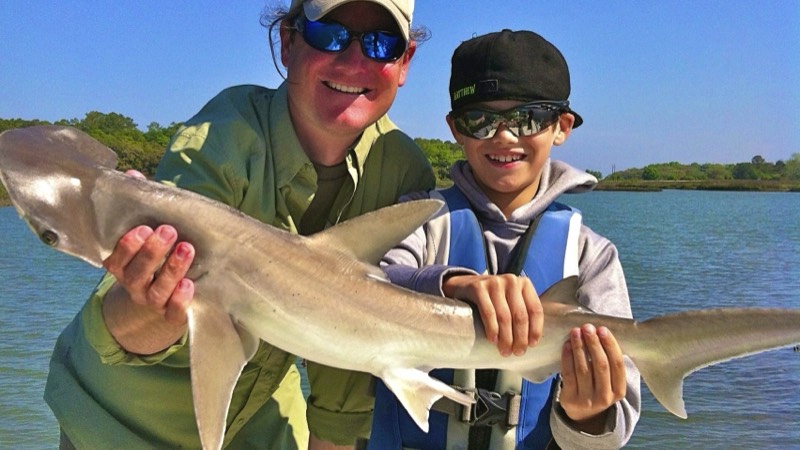 A Live Oac specialty! From April thorough September, we'll explore inshore waters to catch-and-release sharks for an exciting family fishing experience.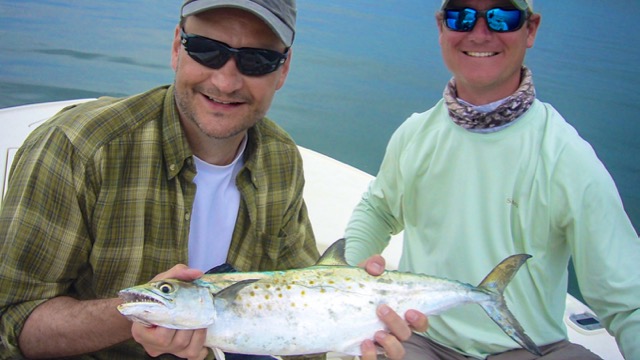 The near coastal region includes the mouths of Port Royal Sound and Calibogue Sound, as well as the beachfront waters within a few miles out, still in sight of land.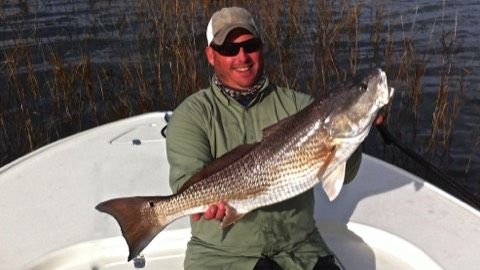 "Inshore" fishing is saltwater fishing in the tidal creeks, rivers, and bays where we do most of our fishing charters in Hilton Head.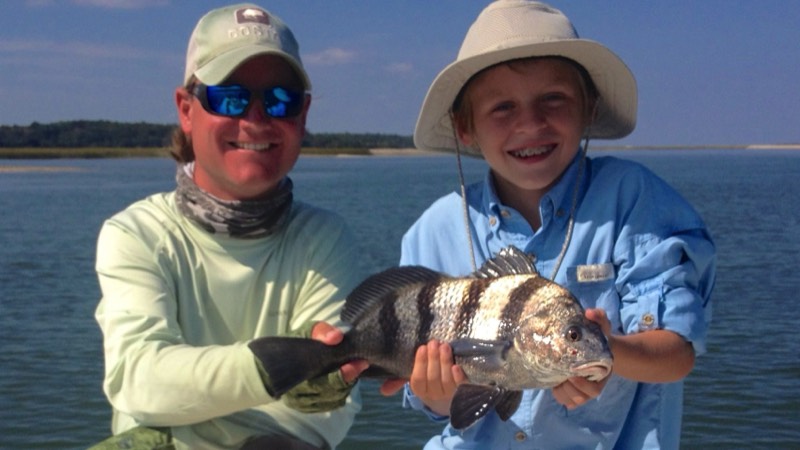 We understand that sometimes shorter attention spans need shorter trips. Live Oac has options for the youngest anglers, too!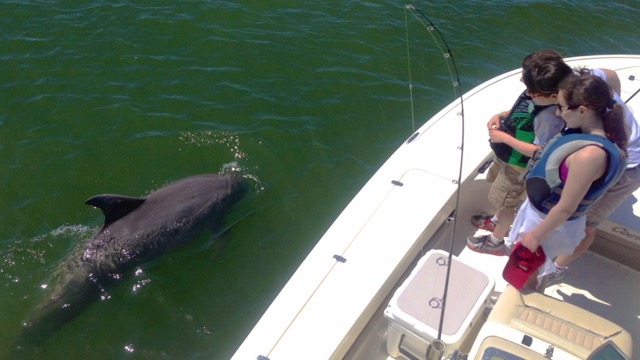 Live Oac's signature trip that combines dolphin watching and shark fishing on the same charter.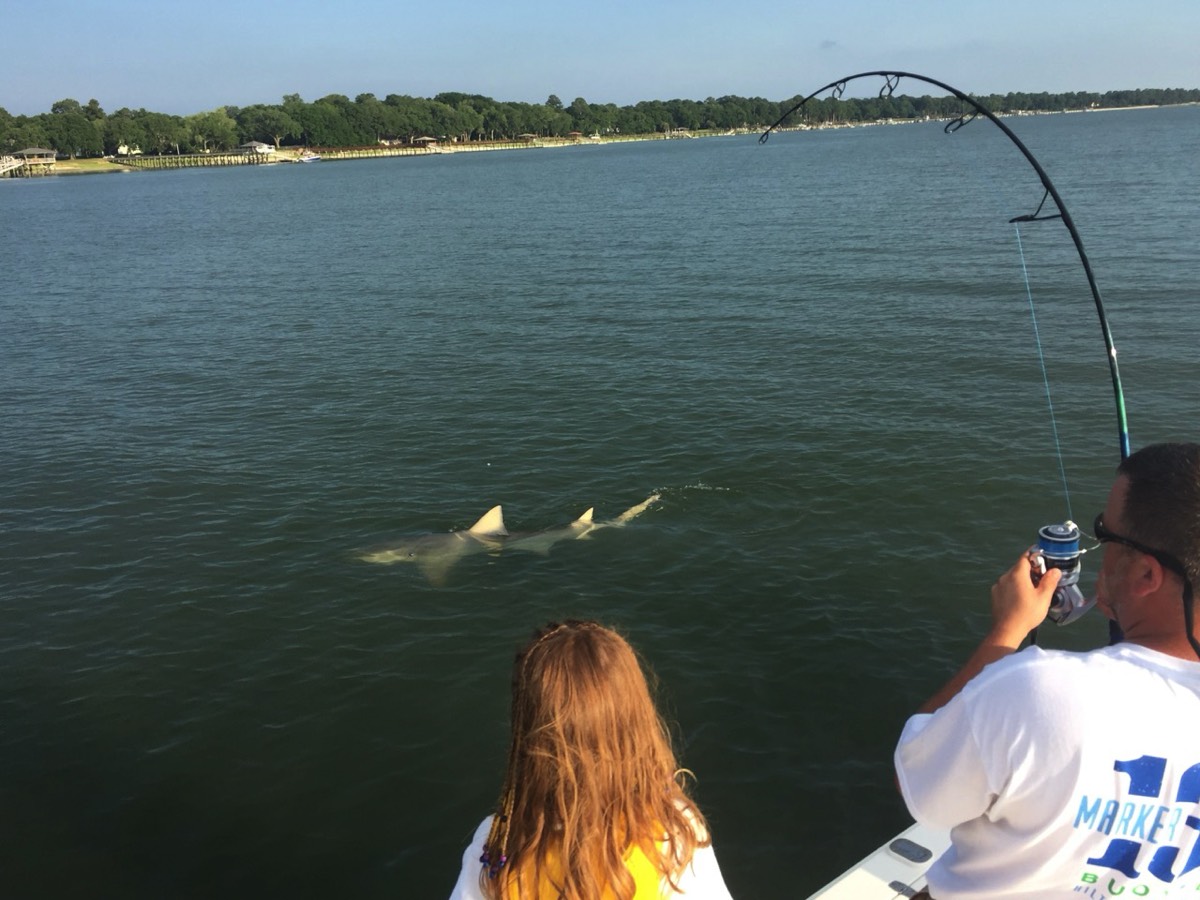 Monster sharks are amongst us. Get a chance to get up close and personal with a big shark on this trip to catch-and-release a huge one.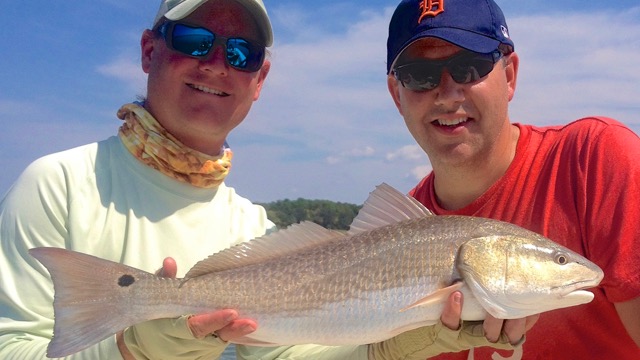 Redfish are one of Hilton Head's greatest natural resources. There are a variety of methods and techniques we employ to target reds both small and large. Learn more about this great fishery and our options for red drum fishing charters.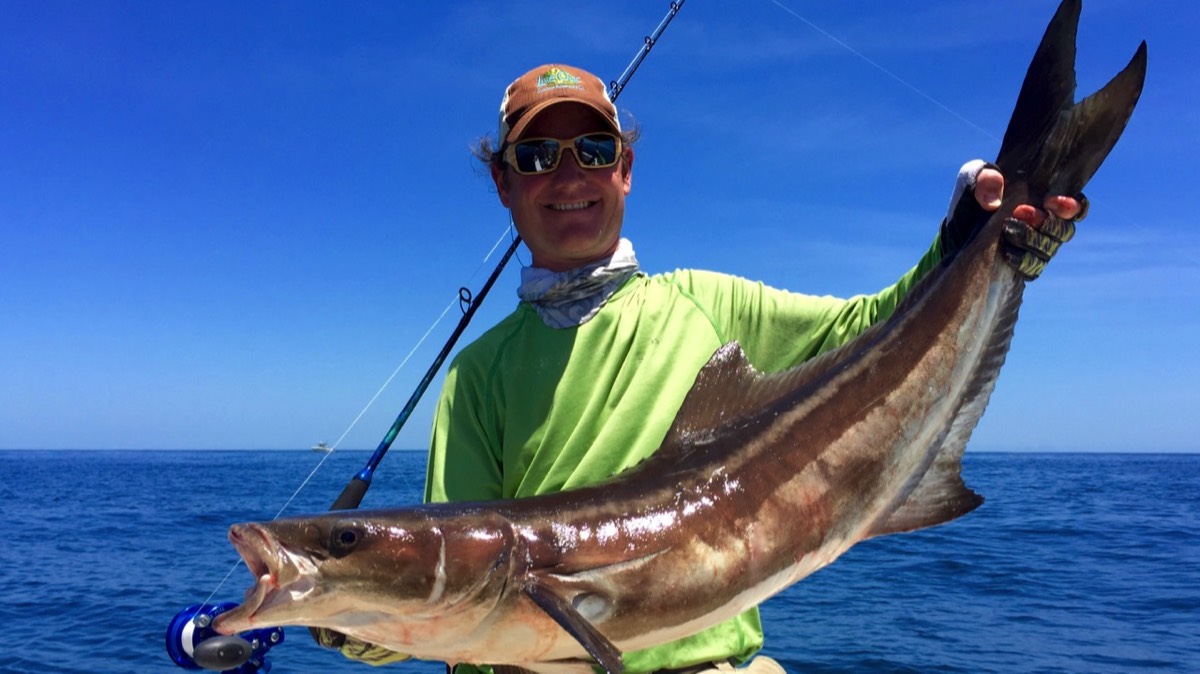 The cobia fishery in Hilton Head's Port Royal Sound is known around the world. Find out why these fish are so much fun to catch.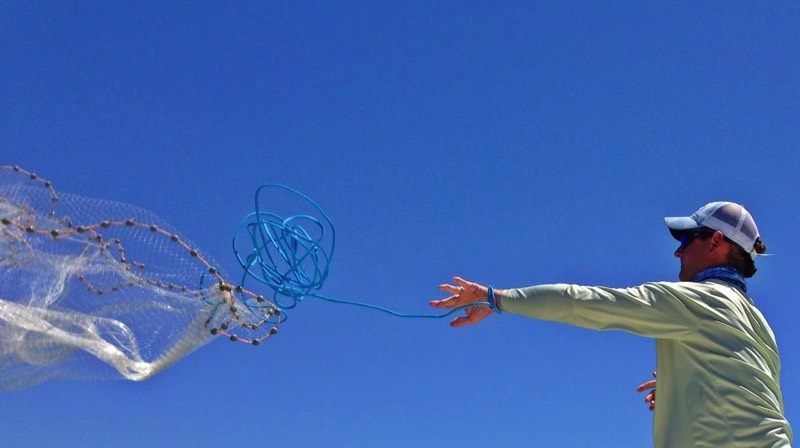 Observe traditional cast netting by a Live Oac expert, or try your hand at throwing a cast net with some personal instruction. Mullet, other baitfish and seasonal shrimp can be caught this way.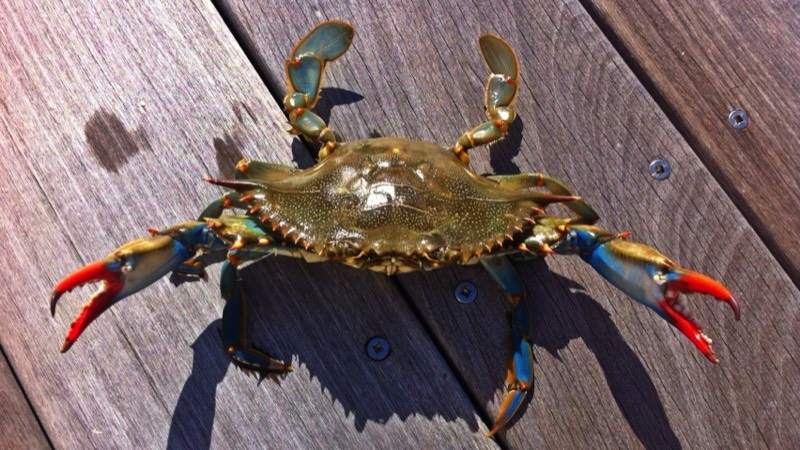 Catch a clawed critter! Crab traps or hand lines, we have a crabbing experience suited to a variety of ages.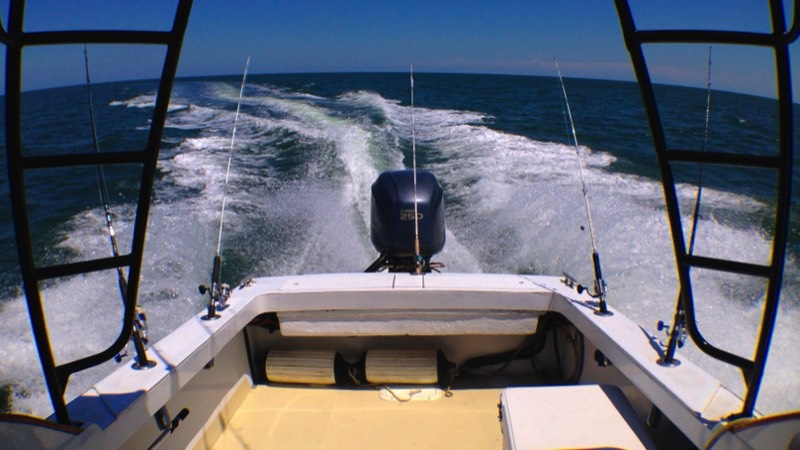 This approach to fishing lets us cover lots of water, running baits and lures behind the boat for a great chance to hook up.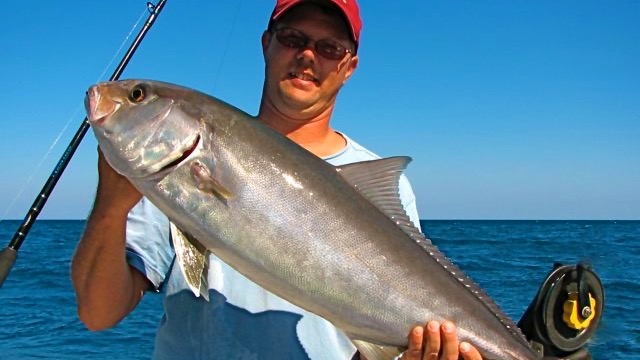 There's a big difference between "off the shore" and "offshore"! We mean heading deep into the ocean, miles from civilization where the fishing gets extreme and so does the adventure!
This fishing charter was the highlight of our week in Hilton Head!
Angela C.

Live Oac's Hilton Head Activities: